Memorial complex of Glory (Memorial) is a monument to defenders of the fatherland who committed an immortal feat for the happiness of today's generations in the fight against the fascist invaders.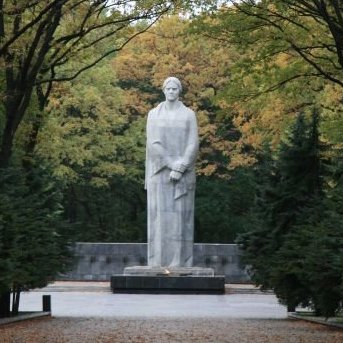 Memorial of Glory and Monument Motherland Mother
---
Contact info
How to get:1. The car. On the Belgorodskaya highway, when entering the city, turn right towards the center of Kharkov. The memorial will be on the right side.2. Bus. You can take any bus that goes to Lesopark.3. Tram number 12 and 26.4. Trolleybus - № 2.
---
Similar places