The Kharkov planetarium named after Yuriy Gagarin is a special astronomical center. There are a starry sky, a space museum, astronomy lessons, an observatory and many others.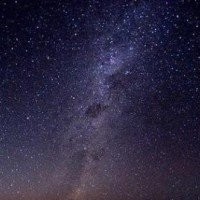 The Kharkov Planetarium
---
Contact info
Tel.: +38057705-00-19, +38057705-00-20, +38057705-00-21
+38068-18-00-358, +38099-043-22-93
E-mail: kharkov-planetarium@rambler.ru - director, technical department. planetarium.kharkov@gmail.com - department of the organization.
---
Similar places