The theater will be interesting for children of any age. Here show fabulous performances, skits, performances based on fairy tales and plays by famous writers. Children will be able to plunge into the atmosphere of this fairy tale and feel like its hero.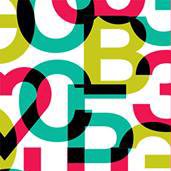 Kharkov Theater for Children and Youth
---
Contact info
tyz.kharkov.ua
facebook.com/groups/KharkivTUZ
vk.com/tyz_kharkov
Cash desk:
Mon-Sun from 10:00 to 18:00
Schedule:
Tue, Wed, Sat from 10.00 to 18.00.
Thur, Fri. from 12.00 to 19.00.
Sun from 10.00 to 14.00.
---
Similar places