This place is the only chain of confectionery in Ukraine where you can not only taste the natural handmade caramels, but also see the whole process of cooking with your own eyes. You have an opportunity to create your own sweet masterpiece.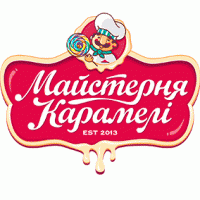 ---
Contact info
Tel.: (068) 2260620; (099) 3601048; 7002188; 7002287.
Schedule: daily from 10.00 to 21.00.
caramel/en
instagram.com/kharkovcaramel
---
Similar places